Here, you'll find a diverse selection of informative and engaging webinars that cover a wide range of topics in financial compliance and anti-money laundering (AML) solutions. As a leading provider of innovative compliance and payment solutions, Eastnets is committed to sharing valuable insights and knowledge through our webinars.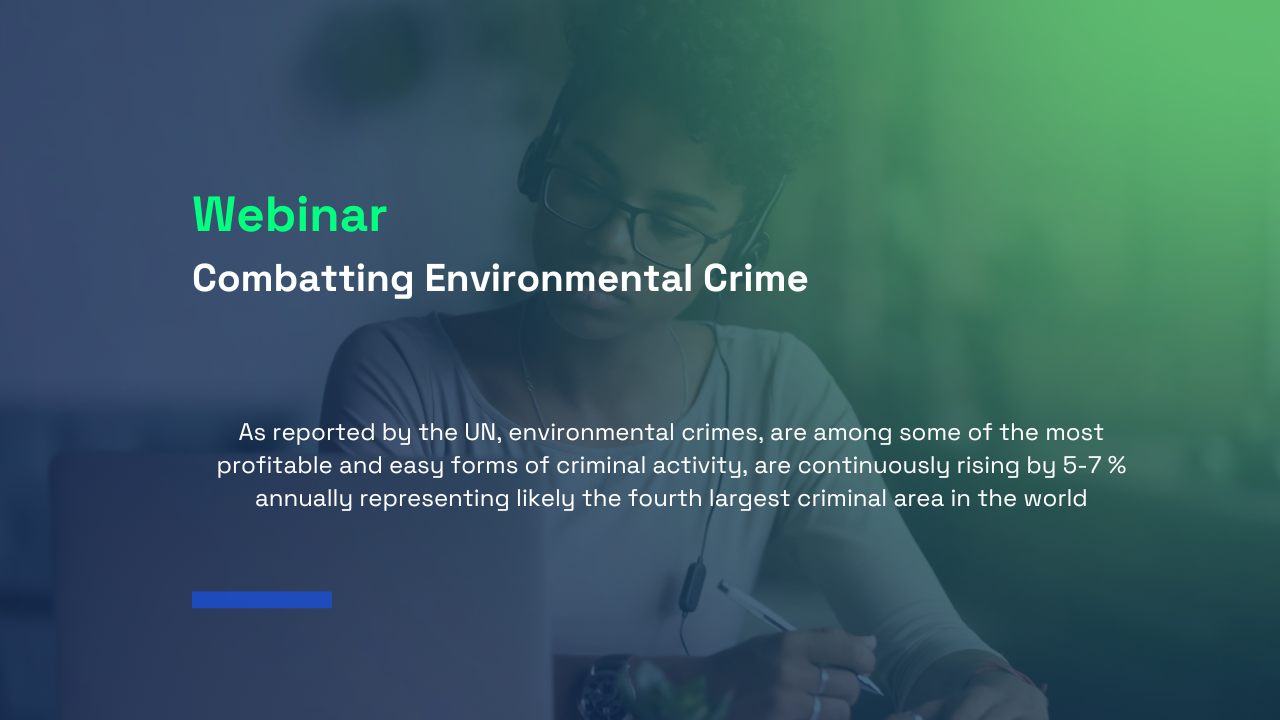 Combatting Environmental Crime
Le parcours migratoire ISO 20022 : comment l'accélérer, le corriger et en récolter les fruits ?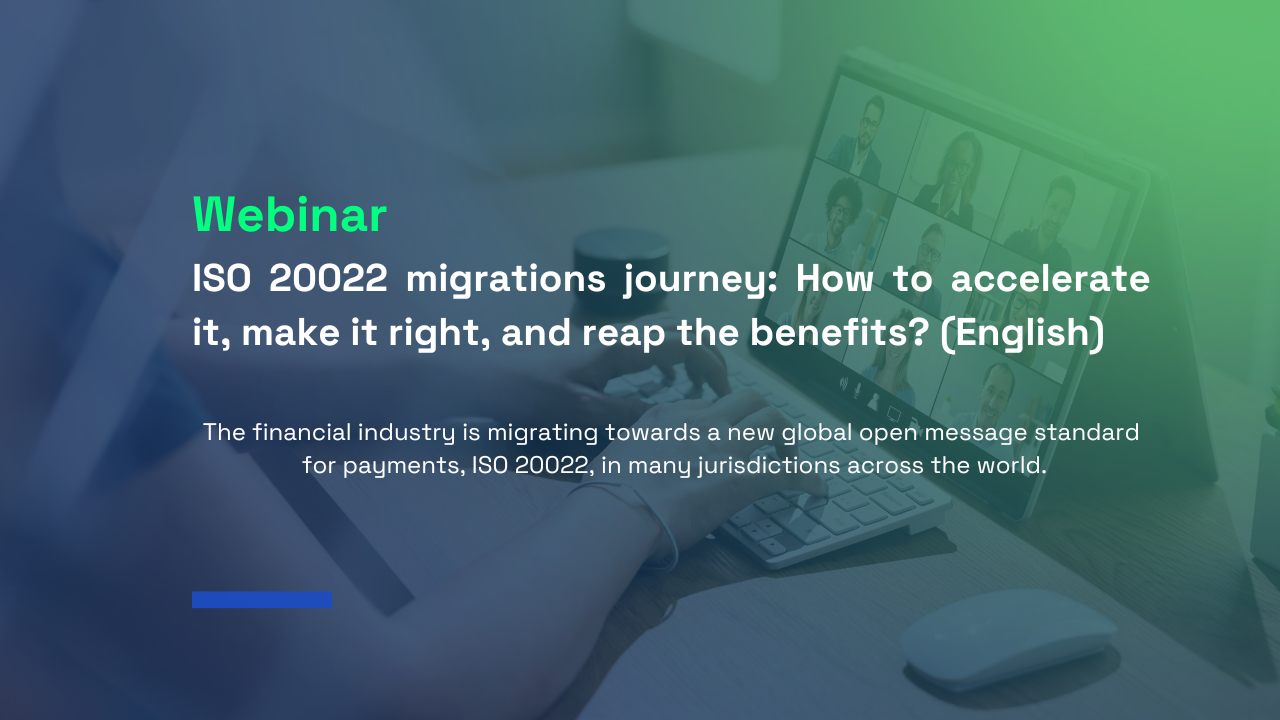 ISO 20022 migrations journey: how to accelerate it, make it right and reap the benefits. (English)