Eastnets SafeWatch AML
Detect and block money laundering and suspicious activity in a heartbeat.
Next-level behavioral monitoring
Upgrade your ability to tackle fraud. Eastnets SafeWatch Monitoring's always-on systems stop money laundering as it happens, in real time and offline.
Enjoy intuitive data analytics capabilities with a human-first UI. Turn multiple information streams into a single, clean resource. The result? Unparalleled ability to observe and analyze behavioral trends.
The Eastnets advantage
Next-generation behavioral analytics
Track current and historical data in two modes: online and offline
Act fast with the smartest, most cost-effective solution
Key features
Choose or create scenarios
Eastnets SafeWatch AML offers a choice of ready-made or custom scenarios to monitor unusual behavior and suspicious transactions.
Risk-based behavior monitoring
Risk scoring can be linked to customers, accounts and transactions, providing a more precise risk monitoring solution.
Customizable parameters
Easily customize your monitoring and investigation workflow as you need to and cater for any changes in your team's compliance structure and policies.
Reporting capabilities
Generate standard or custom reports, covering the most common requirements of most regulatory and auditing bodies.
AI Driven Transaction and Relationship Analytics
Monitors historic transactions and social relationships between accounts using a library of bespoke AI models to create an AI driven risk score to determine customer accounts with anomalous behaviours for further investigation.
AI Driven False Positive Reduction
The use of unsupervised bespoke AI models to aid in the refinement of AML rules in order to reduce false positives significantly, recommending thresholds to support calibration and optimization of the system.
Network Investigation Analytics
An analytics view presented in a graphical format used to investigate social structures based on AI model driven recommendations. This feature provides investigators a dynamic interface to view suspicious transactions/relationship recommendations created from the AI models and the social interactions of the recommendations.
Eastnets SafeWatch AML has a comprehensive Rules Library that allows us to easily build scenarios for our specific AML requirements. This has made all the difference when it comes to being highly responsive to changing regulations and customer needs.
Adolfo Gutiérrez, Chief Information Officer Bankinter Luxembourg Bankinter Luxembourg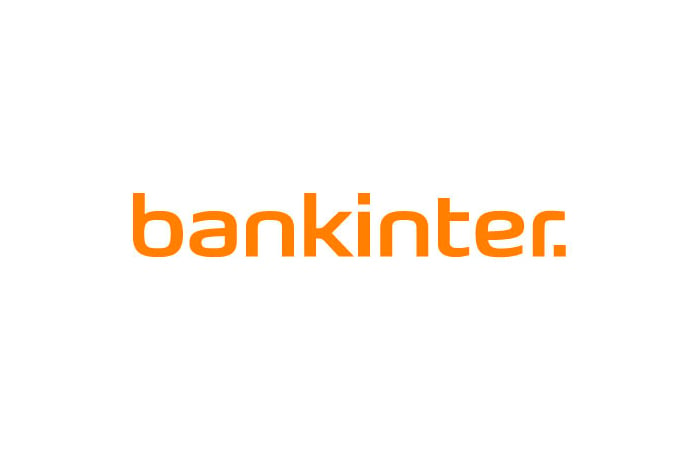 Product components
SafeWatch AML Online
Financial threats never sleep, so your risk monitoring can't afford to either. Our transaction and behavioral monitoring tools are complete, always-on systems that alert compliance teams as risks arise.
SafeWatch AML Offline
As well as flagging suspicious behaviors in real time, SafeWatch AML Offline lets your team observe and analyze historic transactional trends after they've happened via data visualization.
SafeWatch GoAML
Achieve easy compliance with The United Nations Office on Drugs and Crime goAML reporting requirements, with simple reporting on customers, accounts, transactions and activities.